Anyone else just LOVE inspiring and beautifully designed quotes? I know I do. I find that having happy words on the walls bring my thoughts upward to a positive place – so I love having little reminders around my house. Here is one from my door…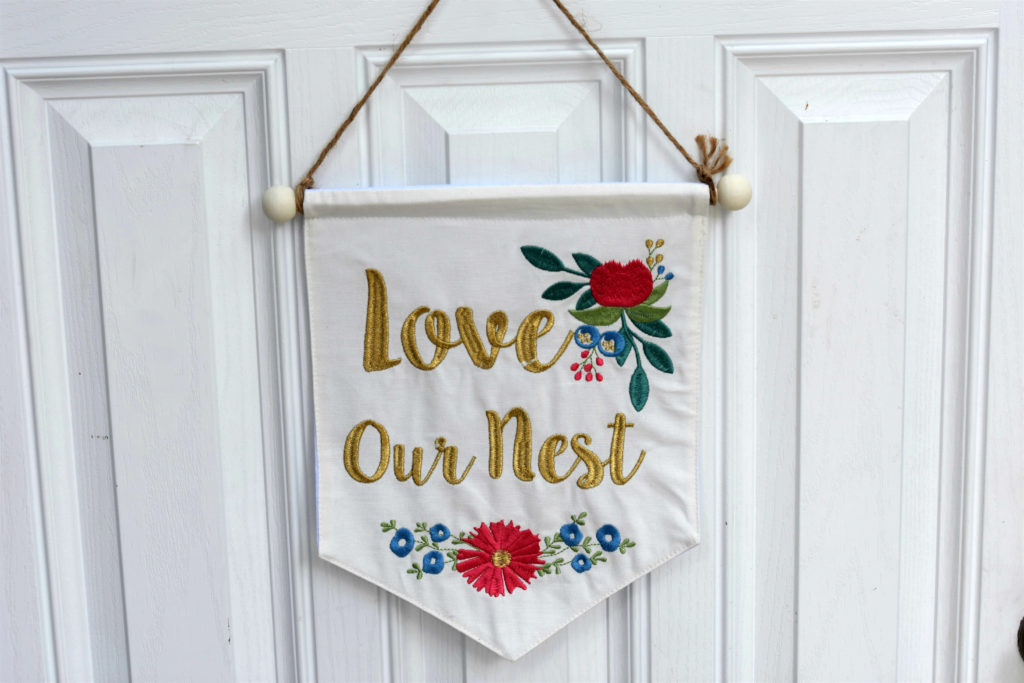 And another that I wrote out myself, that hangs above my kitchen sink…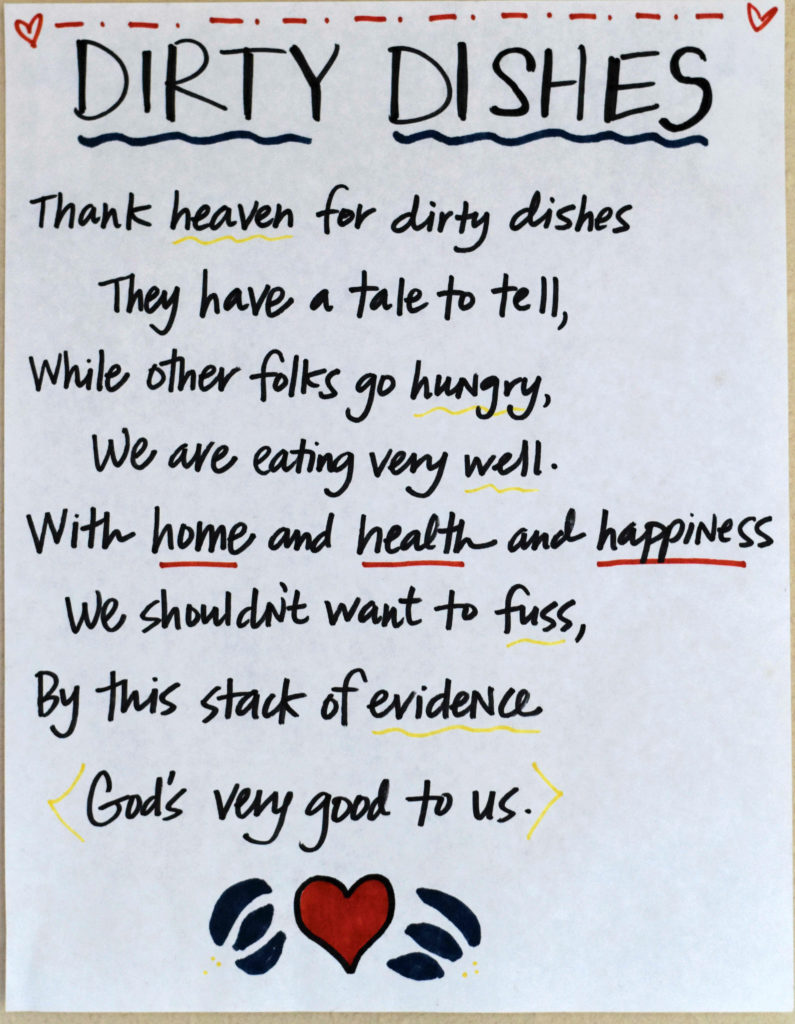 And another from my shelf…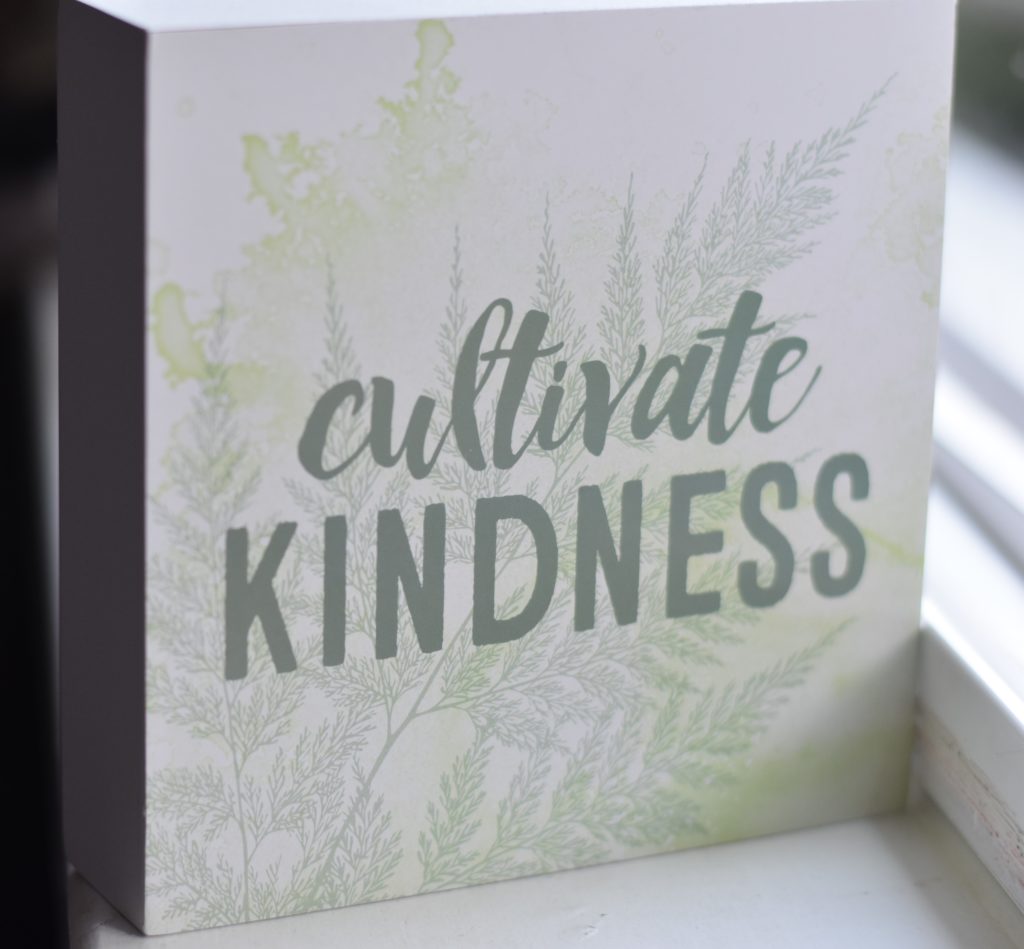 What are some of your favorite quotes? I'd love to hear in the comments!
This week we are teaming up with Carli from Letters and Laurels for a great little giveaway! Carli has donated one printable quote from her calligraphy etsy shop to the winner of this drawing. You'll LOVE her quotes, calligraphy, and even a intro to brush lettering guide if you are interested in developing this skill yourself!
TO ENTER
Like our Facebook page @toddlertestkitchen!
Like LettersandLaurels Facebook page @lettersandlaurels!
Tag 3 friends in a comment on our giveaway post!
FOR AN EXTRA ENTRY
Follow our Instagram account @thetoddlertestkitchen!
Follow LettersandLaurels on Instagram @lettersandlaurels!
Tag 3 friends in a comment on our giveaway post on IG!
Deadline for entry is this Wednesday August 9th at midnight. Winner will be announced on Friday August 11th, and will have 1 week to get back to me with their email address so they can collect their prize!
The winner will get to chose one of three encouraging + uplifting printable quote designs.
ONE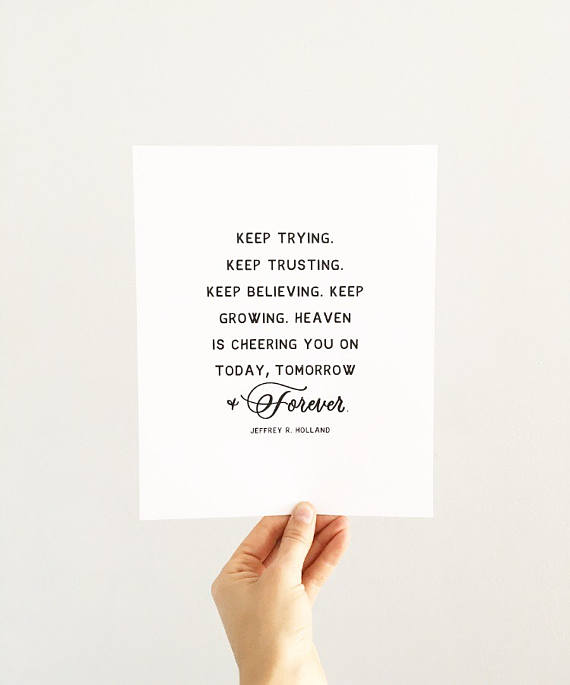 "Keep trying. Keep trusting. Keep believing. Keep growing. Heaven is cheering you on today, tomorrow & forever."
-Jeffrey R. Holland
TWO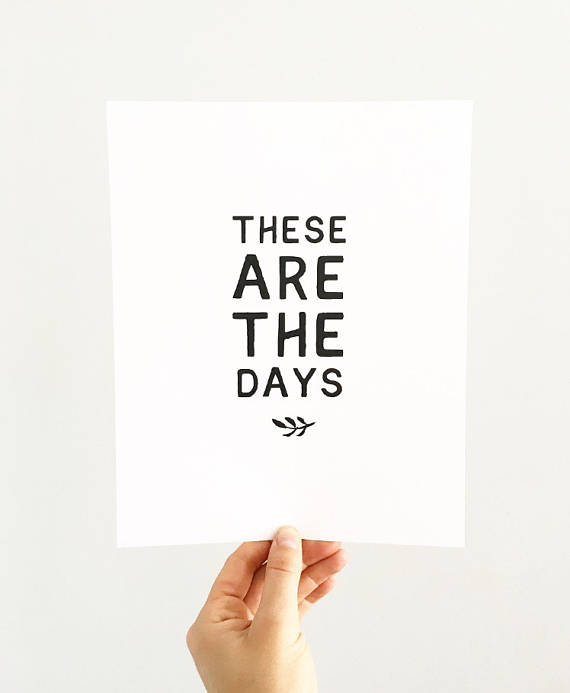 THREE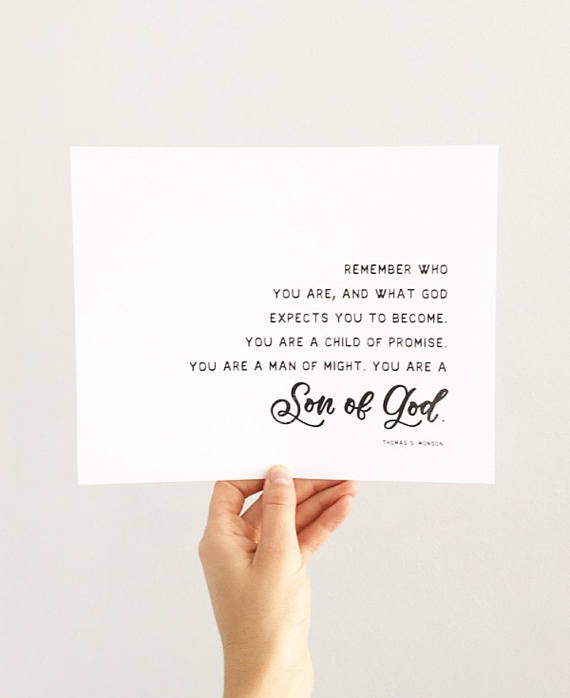 "Remember who you are, and what God expects you to become. You are a child of promise. You are a man of might. You are a son of God."
Thomas S. Monson
If you're the winner, which one will you chose?
RELATED POSTS