Sierra Wilson lives with her husband, two daughters, and 12 chickens in South Texas. She is a full-time mom and part-time art teacher who also enjoys writing, hiking, and eating too much chocolate.
The magic of mixing colors + the deliciousness of cookies = a total win with toddlers. Trust me. I tried it.
I teach toddler art classes and decided to test out a food-based art project with my 2 year old. I baked sugar cookies and prepped supplies while she napped and then we got right to work as soon as she woke up. Who doesn't want to wake up to, "Want to decorate cookies with Mama?"
So, here's how to join in the fun:
You Will Need
Sugar cookies (bake or buy—no judging!)
White frosting
Food coloring (yellow, red, and blue)
Toothpicks
Bowls
Spoons
Let's Get Started!
1. Separate the white frosting into three bowls (but leave a little extra behind to mix additional colors like pink or light green)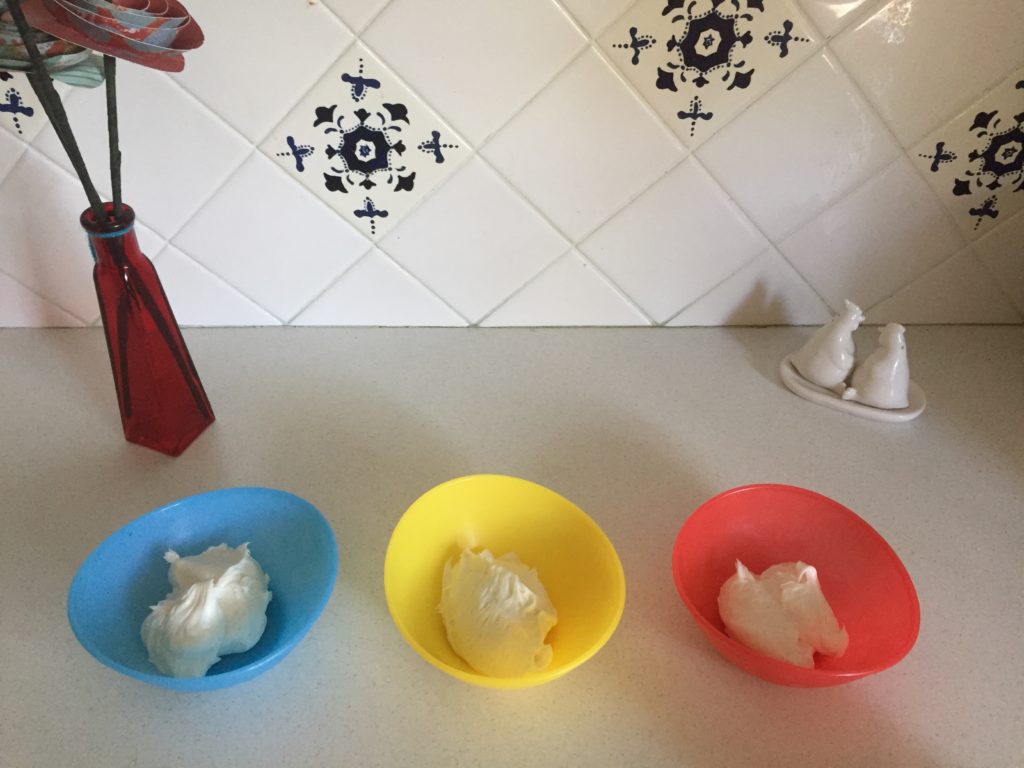 2. Use a toothpick to add yellow food coloring to one bowl, blue to another, and red to another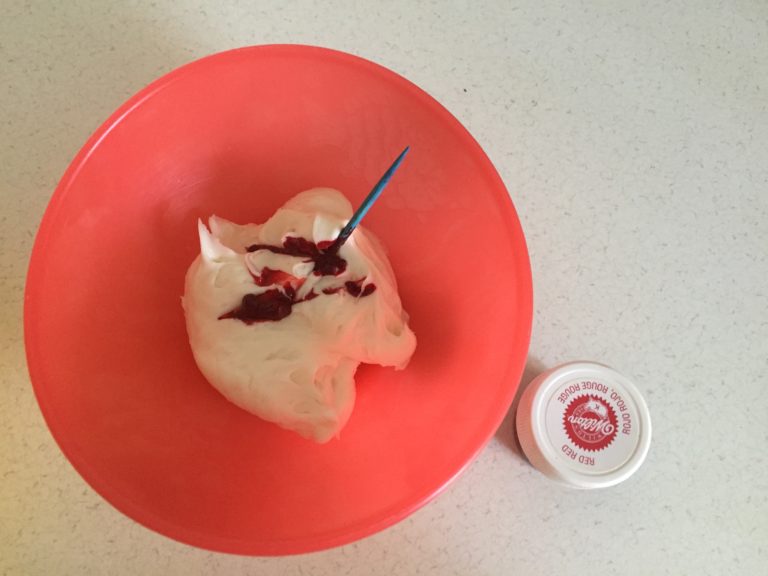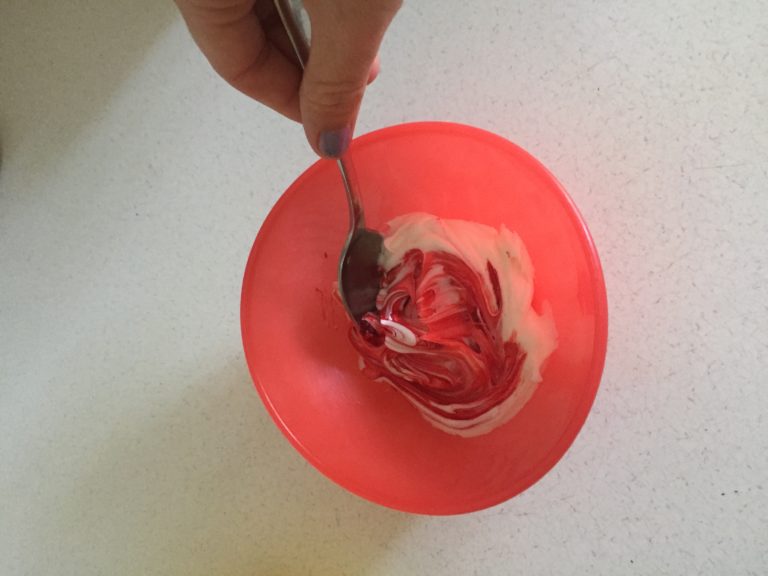 3. Let your toddler go to town stirring each bowl and watching the colors emerge

4. Talk about the three colors you've made and then ask questions like, "What would happen if we mixed yellow and blue together?"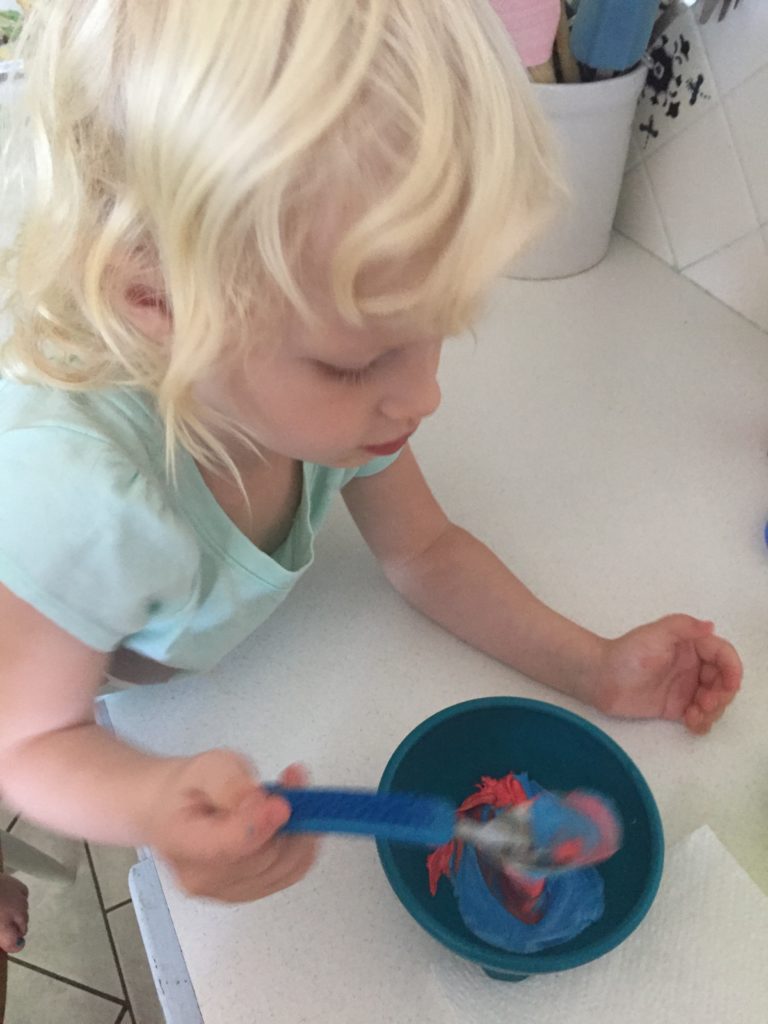 5. Follow through on your ideas—even the crazy ones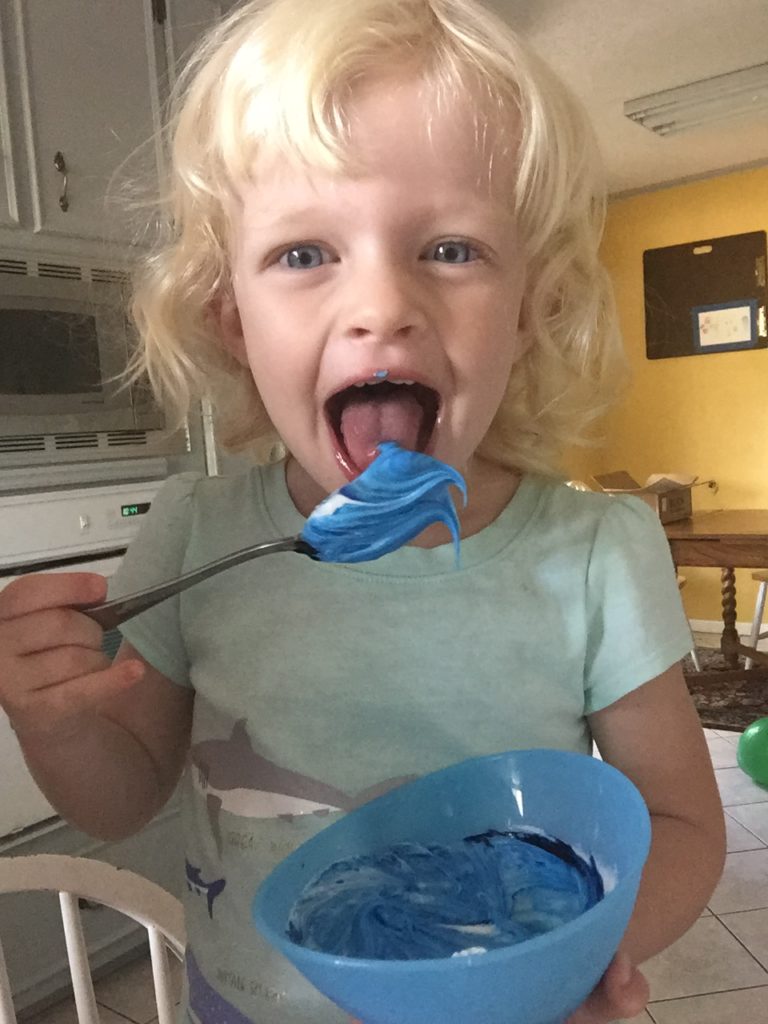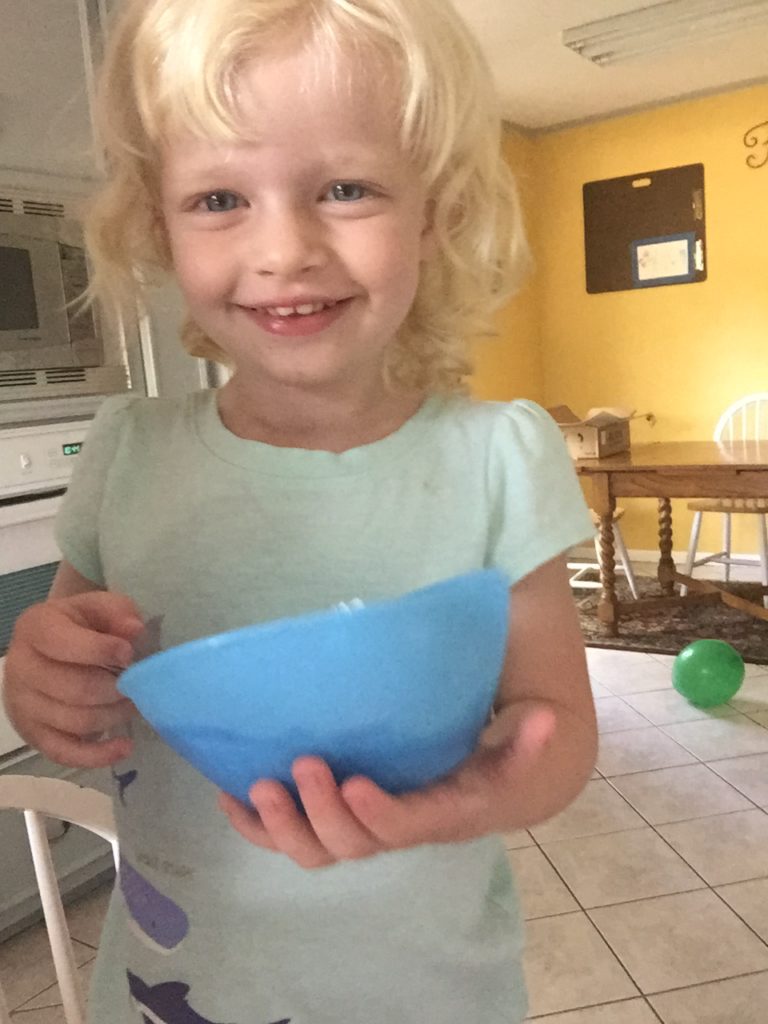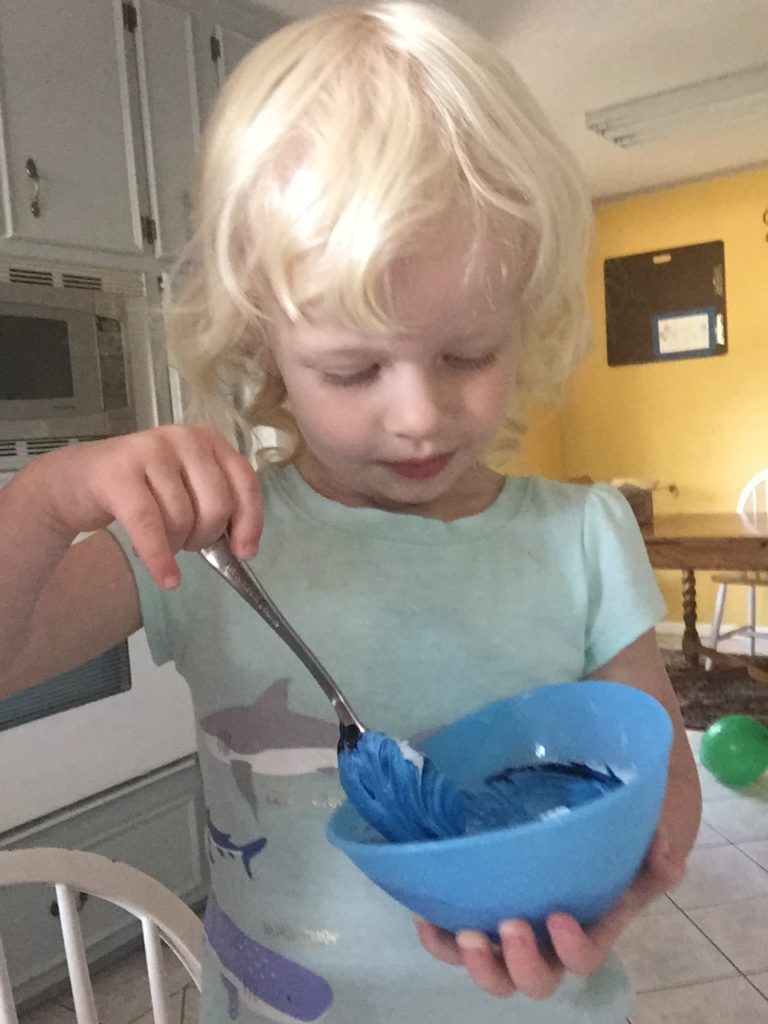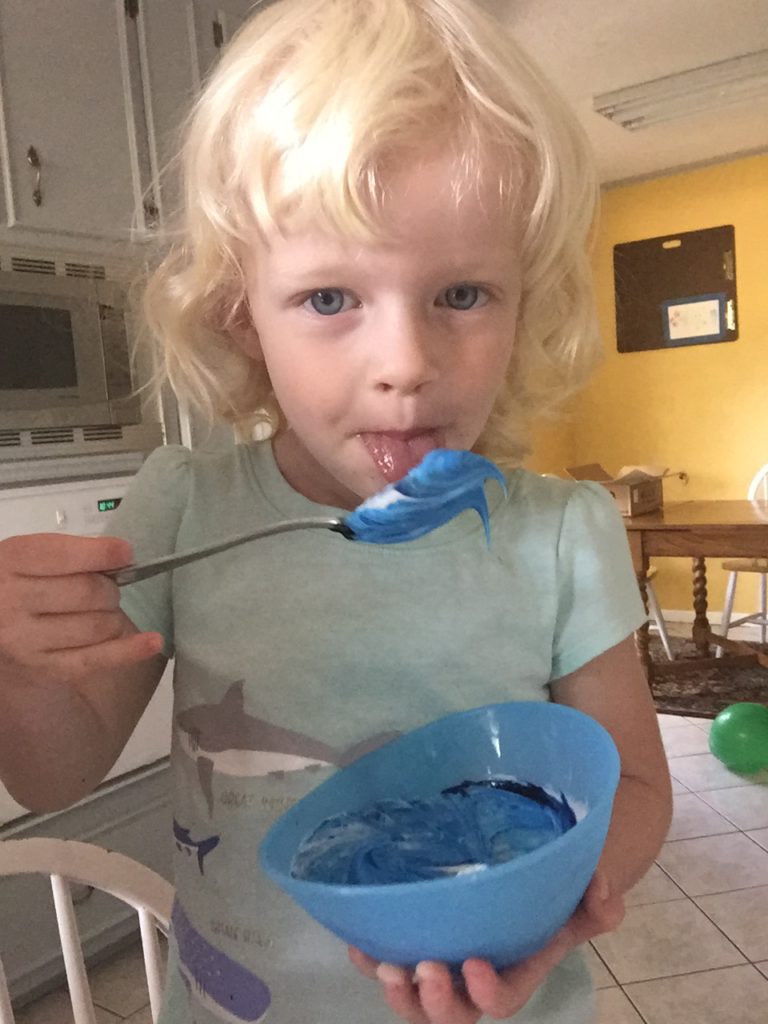 6. Mix yellow and blue to make green, red and blue to make purple, and yellow and red to make orange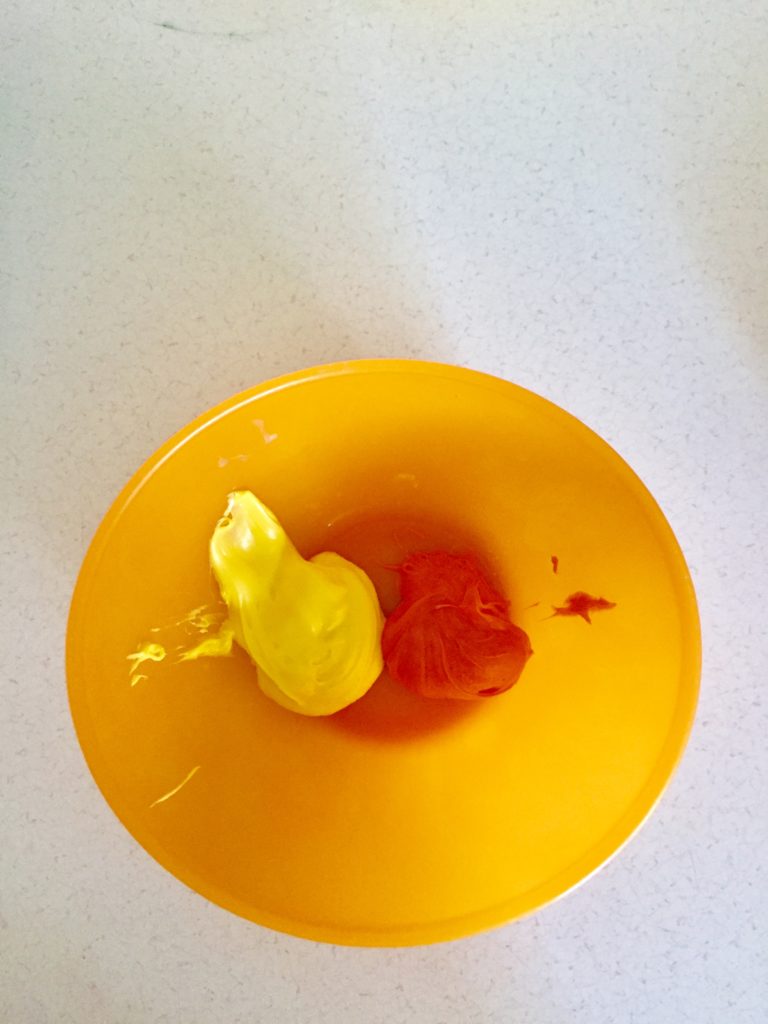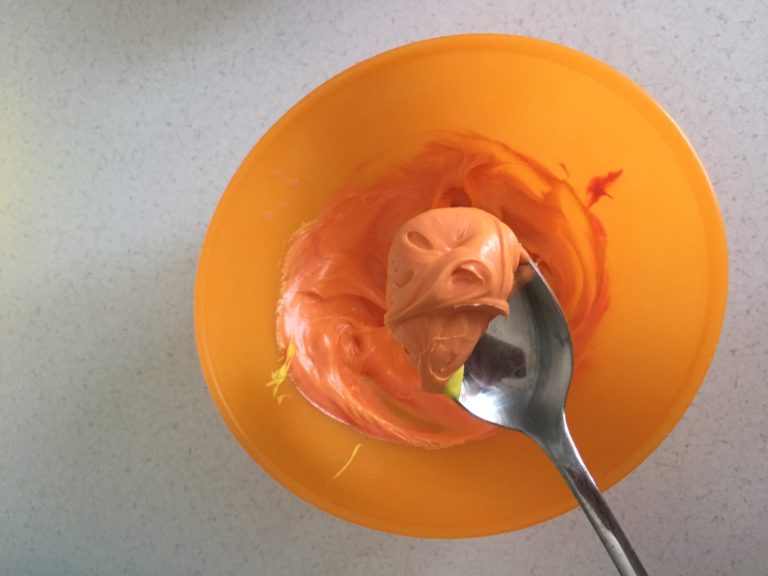 7. Make more colors such as turquoise with blue and green, pink with red and white, and even brown with red, yellow, and blue all together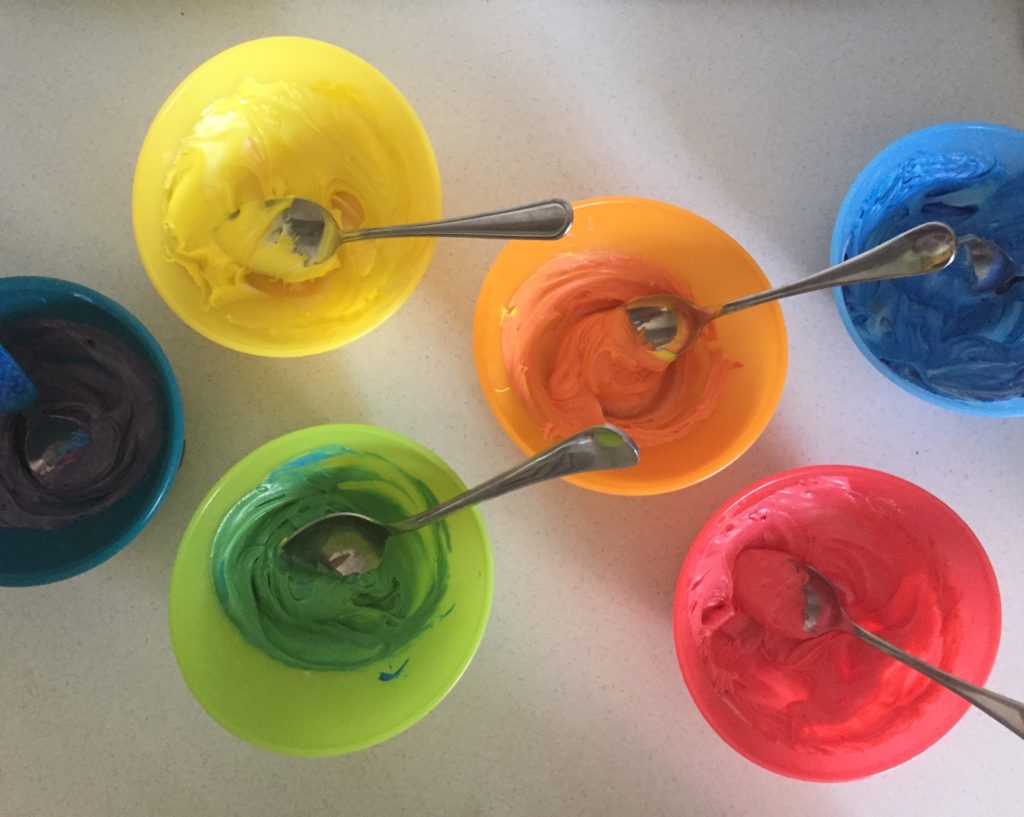 8. Decorate your cookies with your color creations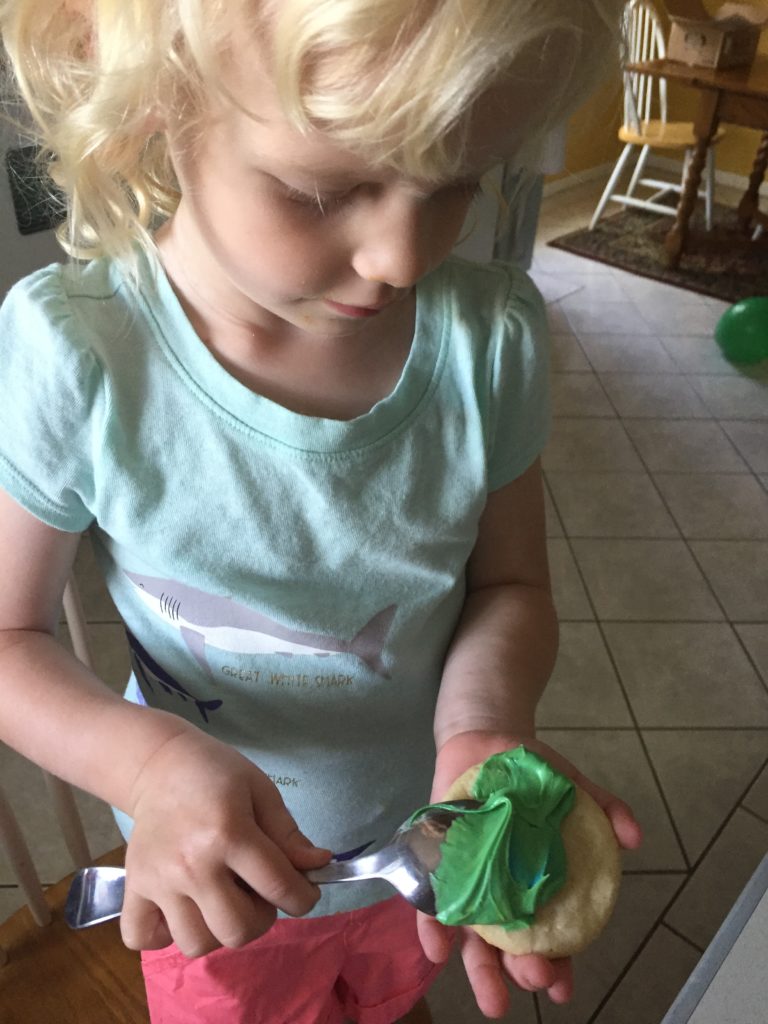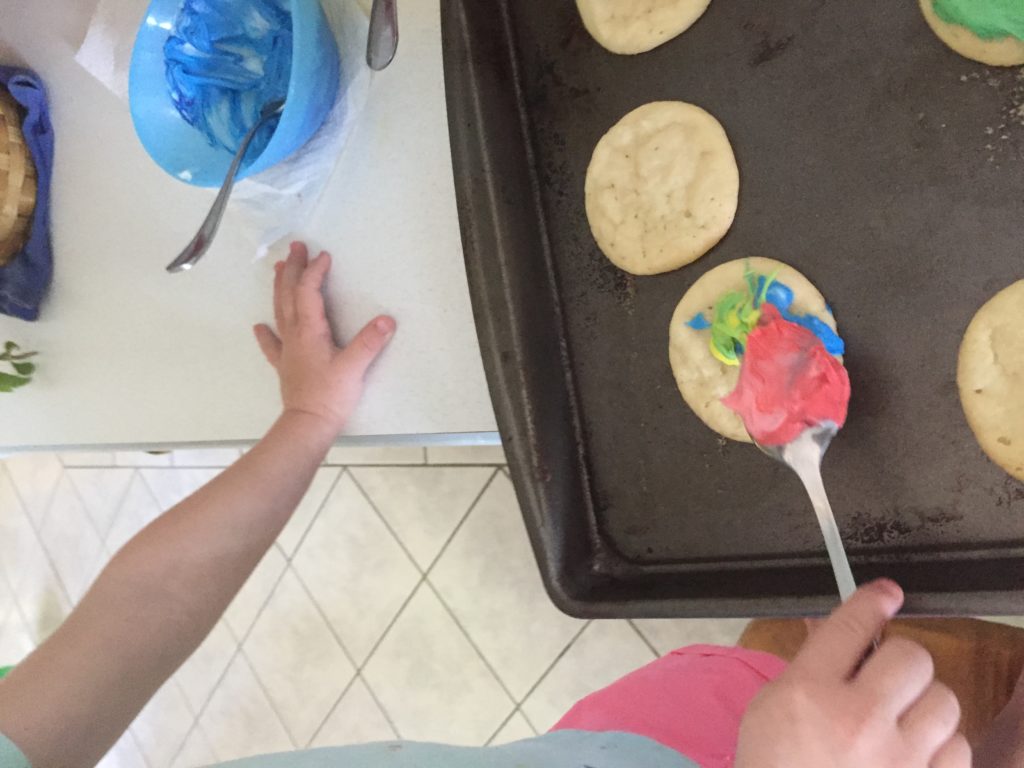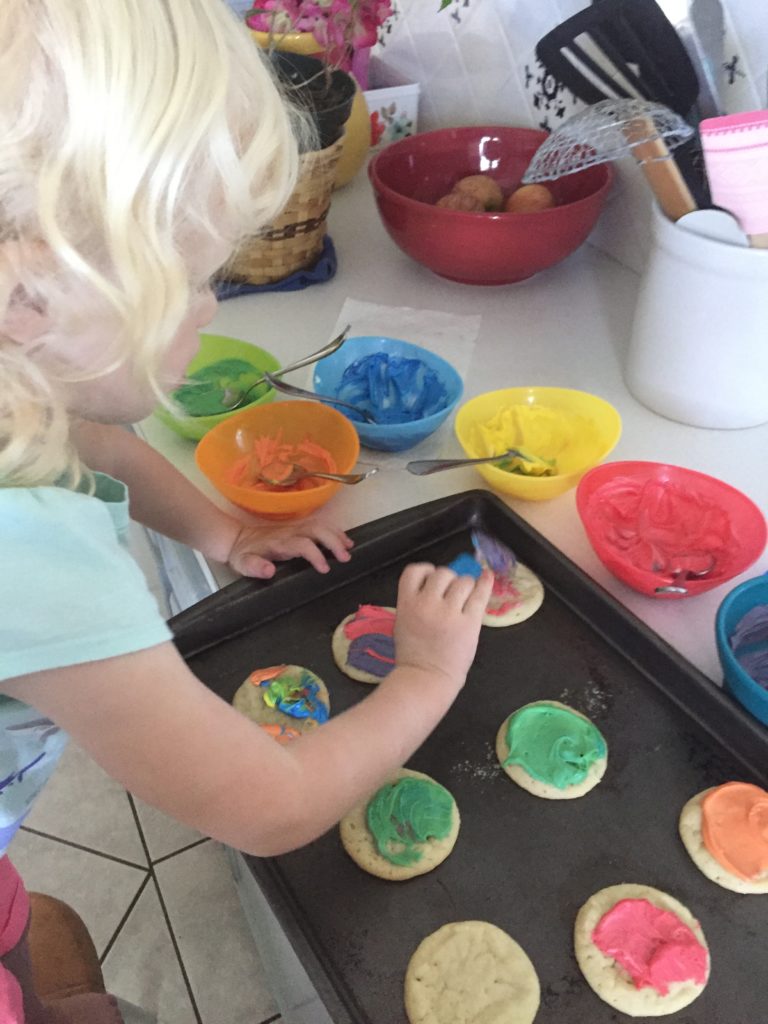 9. Try mixing new colors as you decorate the cookies by swirling two colors together on top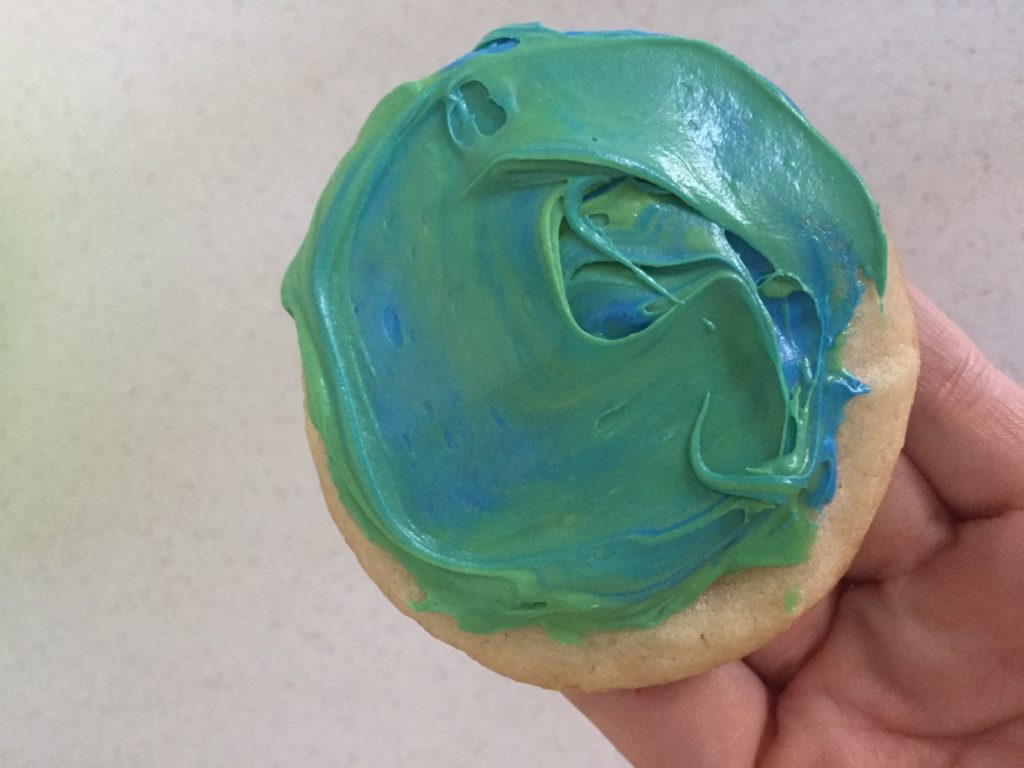 10. Pour some glasses of milk and enjoying snacking on your colorful creations!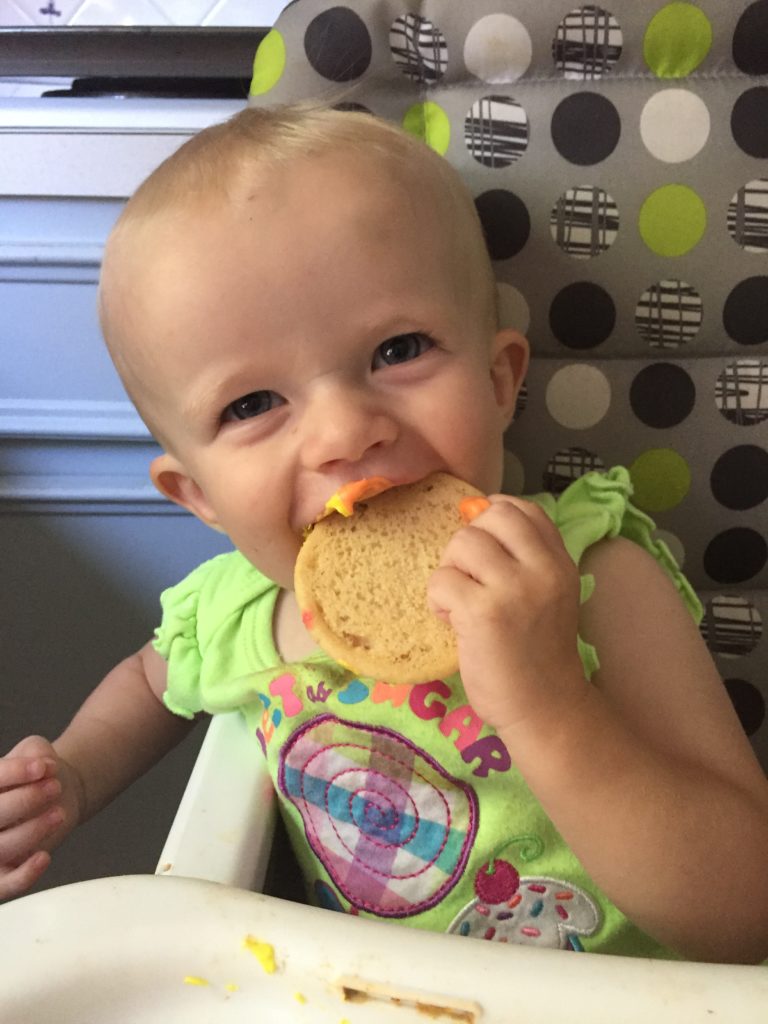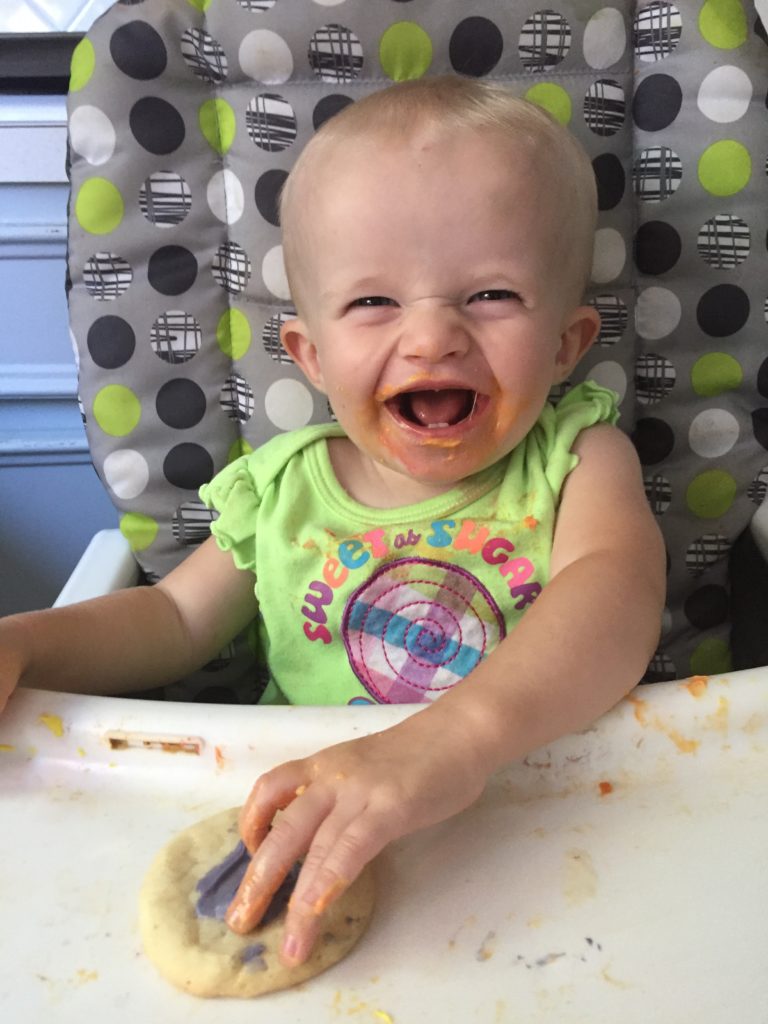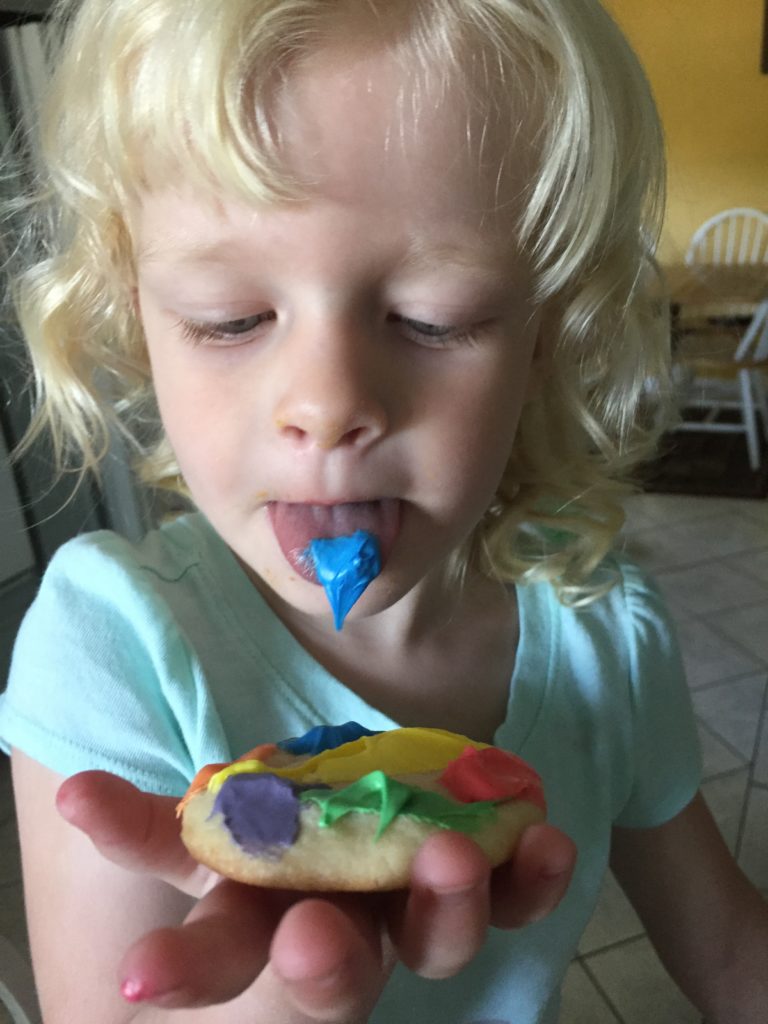 ~Sierra Wilson~
Check out Victoria Arts for Kids on Facebook and their website! They are based in Victoria, Texas.
RELATED POSTS