***
At Toddler Test Kitchen, we are passionate about good food and enjoying the process of parenting. We're glad you found us and hope you stay a while. 
***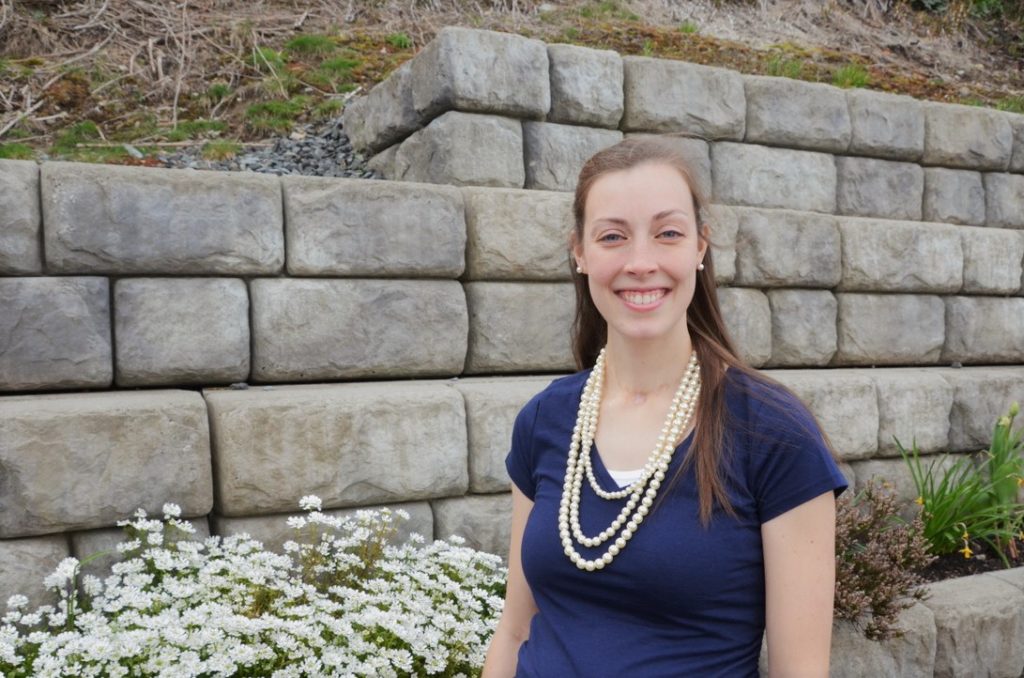 Hi, I'm Bethany! I'm the mother of a 4 year old boy and a 2 year old girl, with another boy who was just born in June! I'm so excited about our Toddler Test Kitchen! The idea came to me this year as I tried to come up with "things to do" with my kids during our long, wet & grey Northwest winter.
I have always loved to cook and bake. I have fond memories of making my first meatloaf out of Molly (the American Girl Doll)'s cookbook when I was ten, and the interest has stayed with me over the years. Most of all I love to find new recipes and browse through cookbooks. Now that I'm a mother of 2 kids who are home with me, our life revolves around food, whether I want it to or not! Breakfast, snacks, lunch, more snacks, dinner, bedtime snack – it's a never-ending circus of hunger as we cycle from meal to meal!
As I've been searching for simple, delicious recipes that the whole family will enjoy I wanted my kids to get involved in the kitchen. But when I first tried, it was really stressful for me! We made a huge mess and it didn't seem worth the effort, especially when I was used to having control over everything in the kitchen. Since then I have been on the hunt for fun recipes that toddlers can cook, and enjoy eating, and ways to make the cooking process into quality family time.
My goal at the Toddler Test Kitchen is to try simple recipes with my own kids, write an honest review of our experience, and pass along this information to you! I hope you find value in the recipes we review and that it gives you inspiration for getting your kids involved in the kitchen.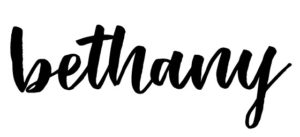 ***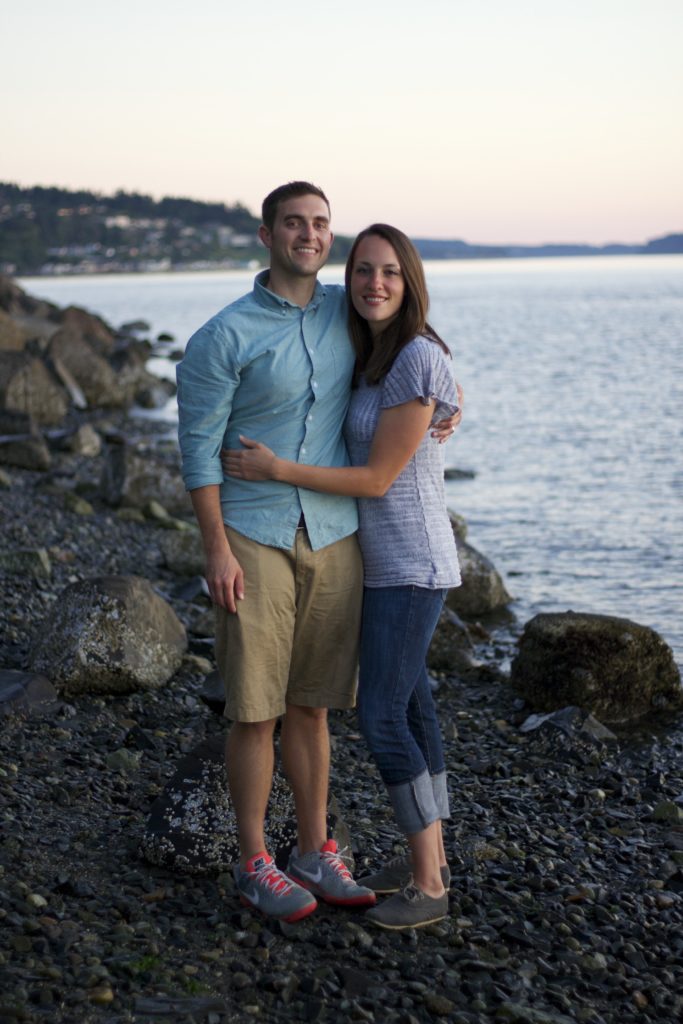 Hi, my name is Megan Lee.  In a lifetime of titles I have been referred to as a student, a graduate, a journalist, a law-enthusiast, a writer, a lover of the outdoors, a traveler and a foodie 🙂  Although seemingly important to my identity, I have come to realize that none of these titles hold a candle to the ones that now occupy the majority of my time.  The titles I am most proud of are friend, daughter, wife and mom.
I am the grateful mommy of two beautiful toddlers and a baby on the way.  Although at times life feels like one big mess after another, I am trying, through this blog, to step back, give up my instinct to control and to celebrate and embrace the beautiful messes that make my life valuable.
I am thankful for the smudges, the mismatched clothes, the superheroes and books strewn all over the house, the flour on the kitchen floor, the grass stains on the kids pants and the smell of sweat on their little scalps every time I hug them.  All these signs, these little moments, remind me that life isn't mean to be perfect, its meant to be LIVED.
May you find joy in this blog- as I do the same 🙂